Fast Small Business Financing
It's as simple as ABC
Applying is free and won't affect your credit score
Business Loans for Any Type of Business
Your business is growing and constantly meeting new challenges and opportunities. Shouldn't your financing provide options provide flexible options to help you address those challenges and opportunities? Our team takes great pride in providing a variety of financing options targeting small businesses in a variety of industries, both for products and services.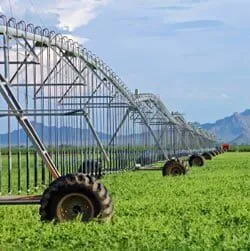 Agricultural
The multi-billion-dollar industry is on the rise, but farmers still need access to financing for equipment upgrades and more. Our team can assist in finding the right loan product to fit your needs.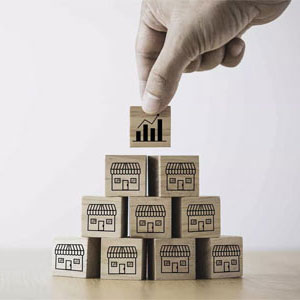 Franchises
Achieve the dream of owning your business purchasing a franchise that is proven to be successful. Our team can help you finance your franchise and set you on a path to success!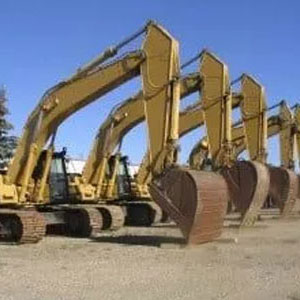 Industrial
Need heavy equipment to lease or own?Then you need flexible financing options, and our team can provide them, along with a simplified application process. Grow your business to meet the needs of your customers with the right financing options.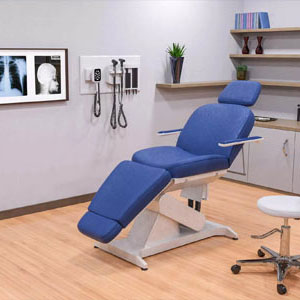 Medical Practices
Starting your medical practice is fulfilling your dream and we can help by providing medical practice loans that address your current needs or financing for future expansion.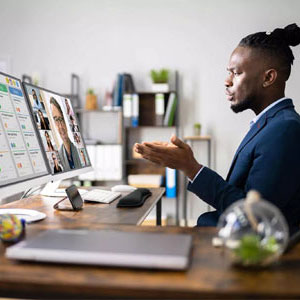 Minority Owned
Minority-owned businesses are growing in number. Why not add yours to the mix? Our team can provide financing options to meet the needs of your business now and help pave the way for future growth.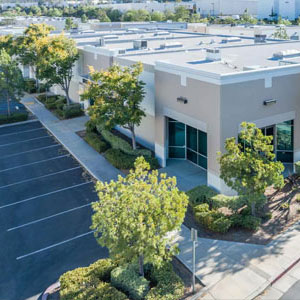 Real Estate
With real estate prices on the rise, we can provide commercial funding to meet your growing need for space. Financing real estate can help your business stabilize operational costs and get you positioned for future growth.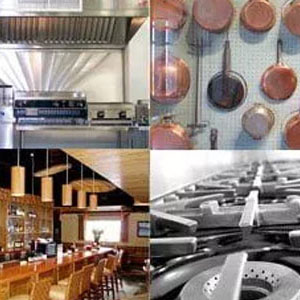 Restaurants
Looking to expand your offerings? Our team can provide financing to help you upgrade or expand your kitchen equipment. We also provide financing opportunities to grow your business through development of more strategic locations.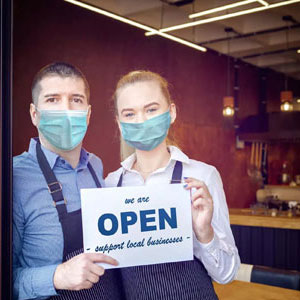 Startups
We offer financing options to help you get your business off the ground and address overhead or operational costs by providing a means to stabilize your cash flow. Additionally, as you are ready to grow, we offer financing options that can help you expand to meet the needs of your growing customer base.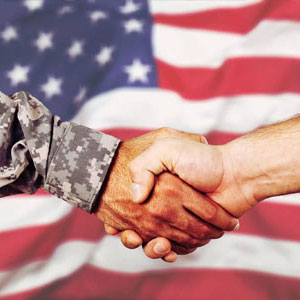 Veterans
We provide quality loan options for our veterans in every stage of their business, be it during the start-up or expansion. Let us help you find the right financing options to fit your needs.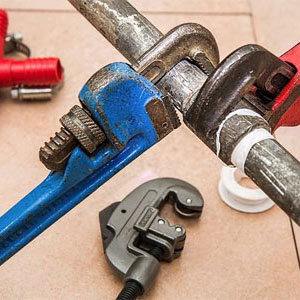 Plumbers
You provide a necessary skilled labor, and we provide financing options to hire more talent or expand your service options.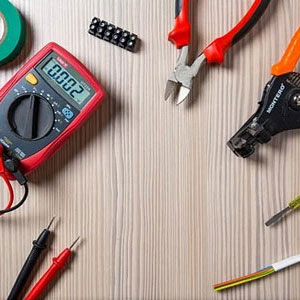 Electrician
You keep the lights on, and we provide financing to keep your operations running smoothly. Use our short-term loans to manage operational costs or to hire additional skilled labor. We are here to help you grow!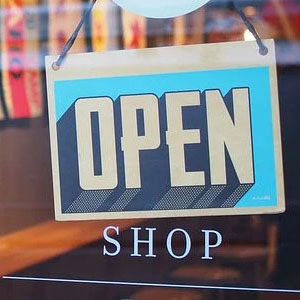 Retail
Sales can vary from month to month, but our financing options can help to smooth your cash flow throughout the year. Plus, we provide financing options to purchase inventory or hire additional staff for the busiest times of the year.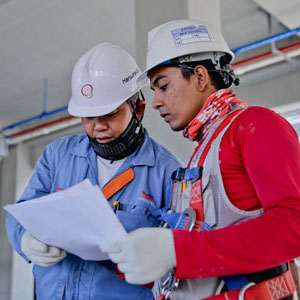 Construction
Construction delays can happen, especially as the weather shifts from one season to the next. Our team can provide working capital options to manage your overhead as you complete your next project.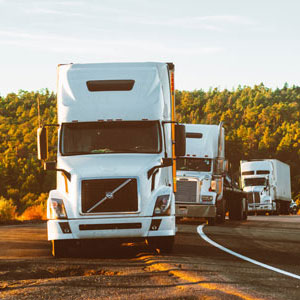 Transportation
Regular maintenance is critical to keeping your fleet up and running. With our working capital loans, you can keep your maintenance schedule on track regardless of the size of your fleet.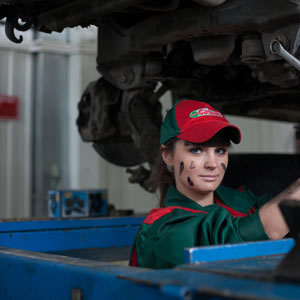 Automotive
As your automotive business' clientele increases, your need for equipment and tools will continue to grow. Our team can help you find the right equipment loan to help you expand your operations.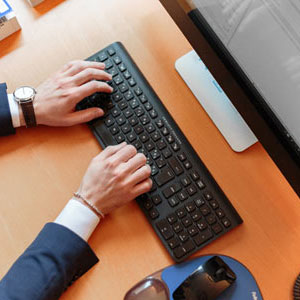 IT Media Publishers
Creating quality content for your clients requires having the best tools available, but it also means that your income can be up and down. Our team can work with you to find the right working capital loan to help you manage your overhead successfully.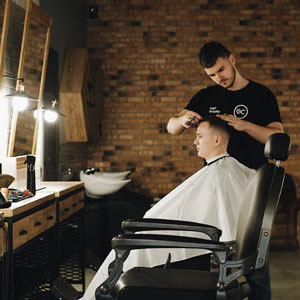 Beauty Salons/Barbers
Beauty salons and barbers provide services that make their clients look and feel amazing. Our working capital loans can assist you in covering overhead and maintaining your beauty supply inventory.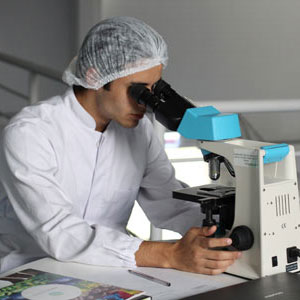 Healthcare Professionals
Healthcare professionals also need access to business loans for medical equipment financing, consolidating debt, and improving cash flow. Our team offers multiple financing options for the needs of your practice.
At Penn Com Capital, we take satisfaction in providing unsecured loans and lines of credit, while offering the best customer service experience. No matter if your business is just opening its doors or already established, we can help by providing unsecured loan options to address your business needs. Financing for businesses does not have to be complicated.
Our team works with small businesses in the retail and service sectors. We also providing financing options to small businesses offering professional services, including accounting and legal counsel. No matter what your business, we have financing options available. Below are just a few of the industries that we serve:
Agricultural business loans, Franchises business loans, Industrial business loans, Medical Practices business loans, Minority Owned business loans, Real Estate business loans, Restaurants business loans, Startups business loans, Veterans business loans, Plumbers business loans, Electrician business loans, Retail business loans, Construction business loans, Transportation business loans, Automotive business loans, IT Media Publishers business loans, Beauty Salons/Barbers business loans, Heath care professional business loans.